How does your saliva respond and fight cavities and periodontal disease?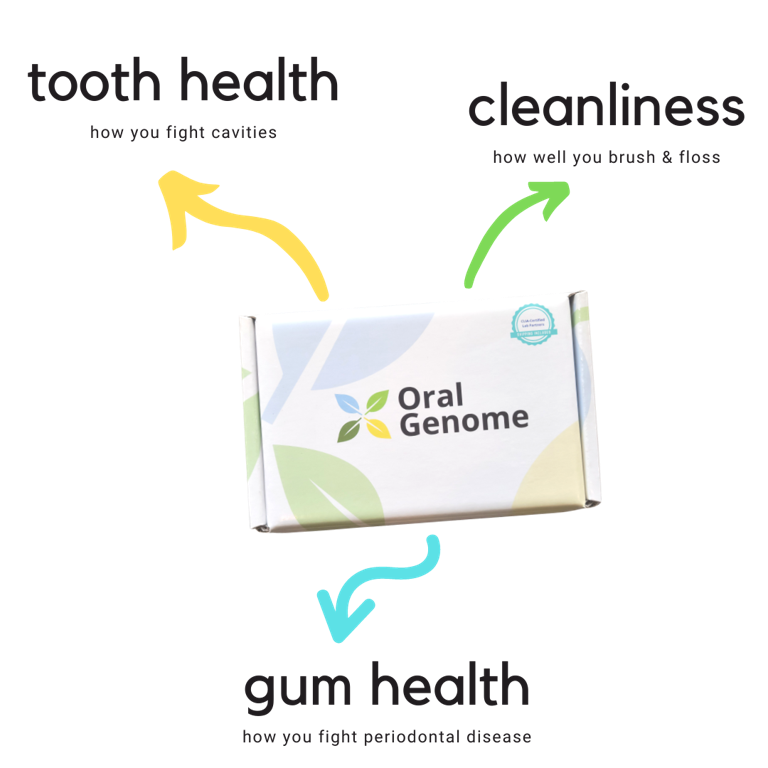 There's more to saliva than keeping your mouth moist.
Because dental health matters, our test empowers you to understand how you can take action towards a healthier smile for life.
Measure amount of bad microbes in your mouth

Oral health & whole body health are linked

Measure key biomarkers that play an important role in early detection

Avoid the pain of additional dental treatment

Backed by science and a CLIA-certified lab
Curious about the microbes in your mouth? Test your saliva's response to fighting cavities, gum disease & bad breath!