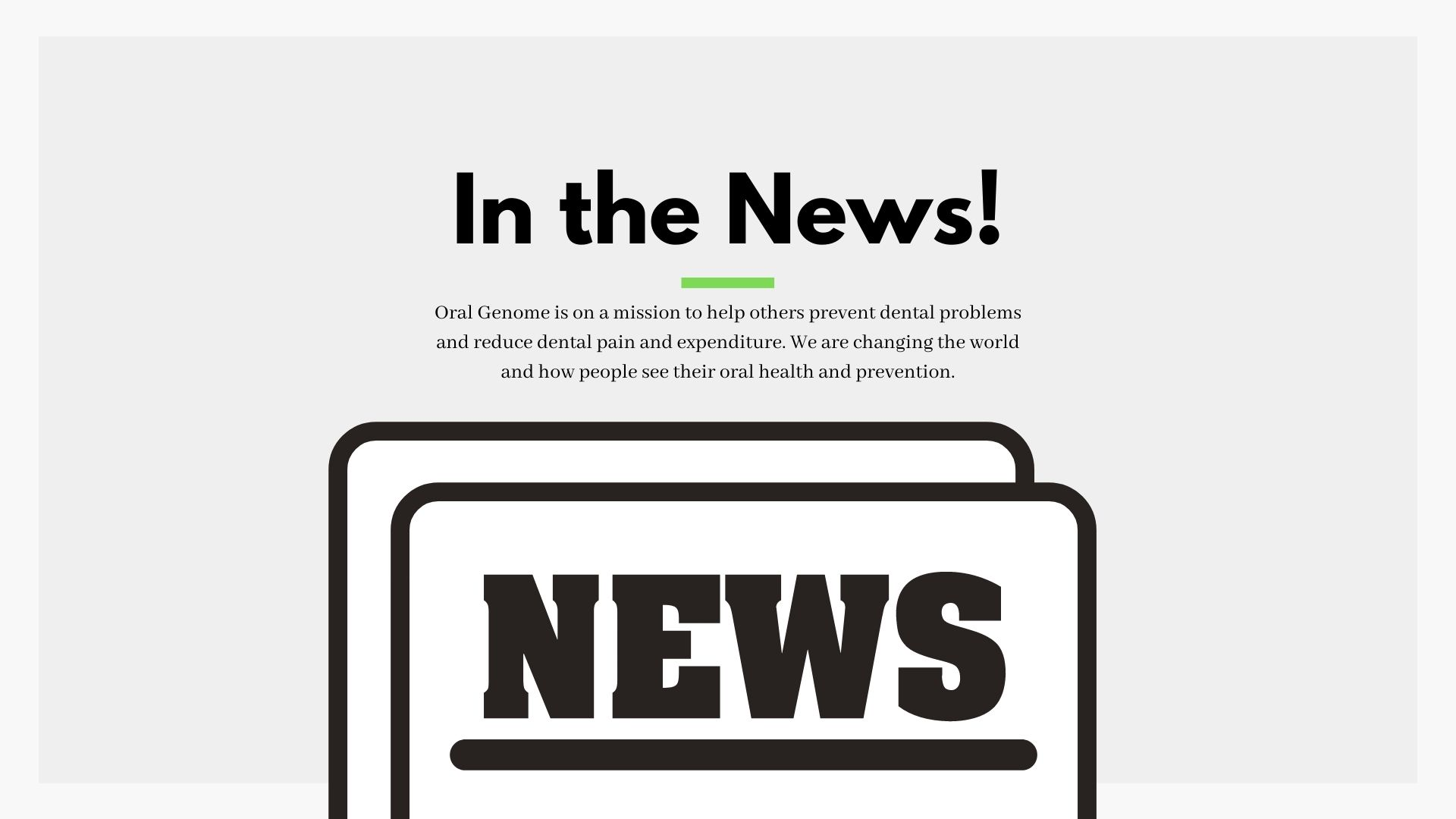 HOW SALIVA CAN PREDICT YOUR DENTAL HEALTH
Dr. Saw talks to Fox 5 Reporter, Heather Lakes about how Oral Genome and its cutting-edge salivary analysis technology can be a prediction of your oral health.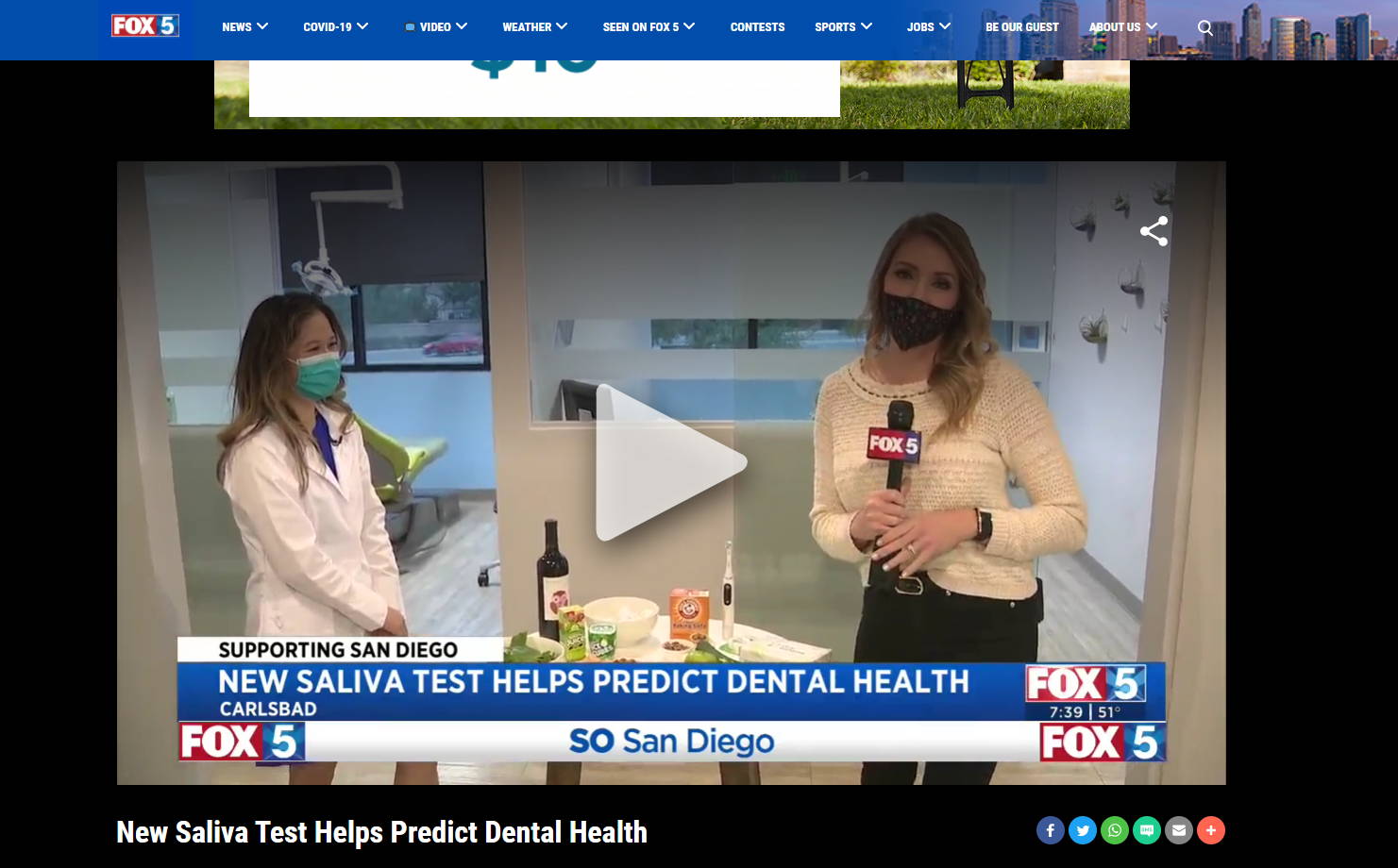 TRANSFORMING A HOMELESS MAN'S SMILE
As a general dentist in Carlsbad, California, our founder has a passion for helping others and transforming smiles. Watch Dr. Saw give a previously homeless man, Marc a new smile and a big life change.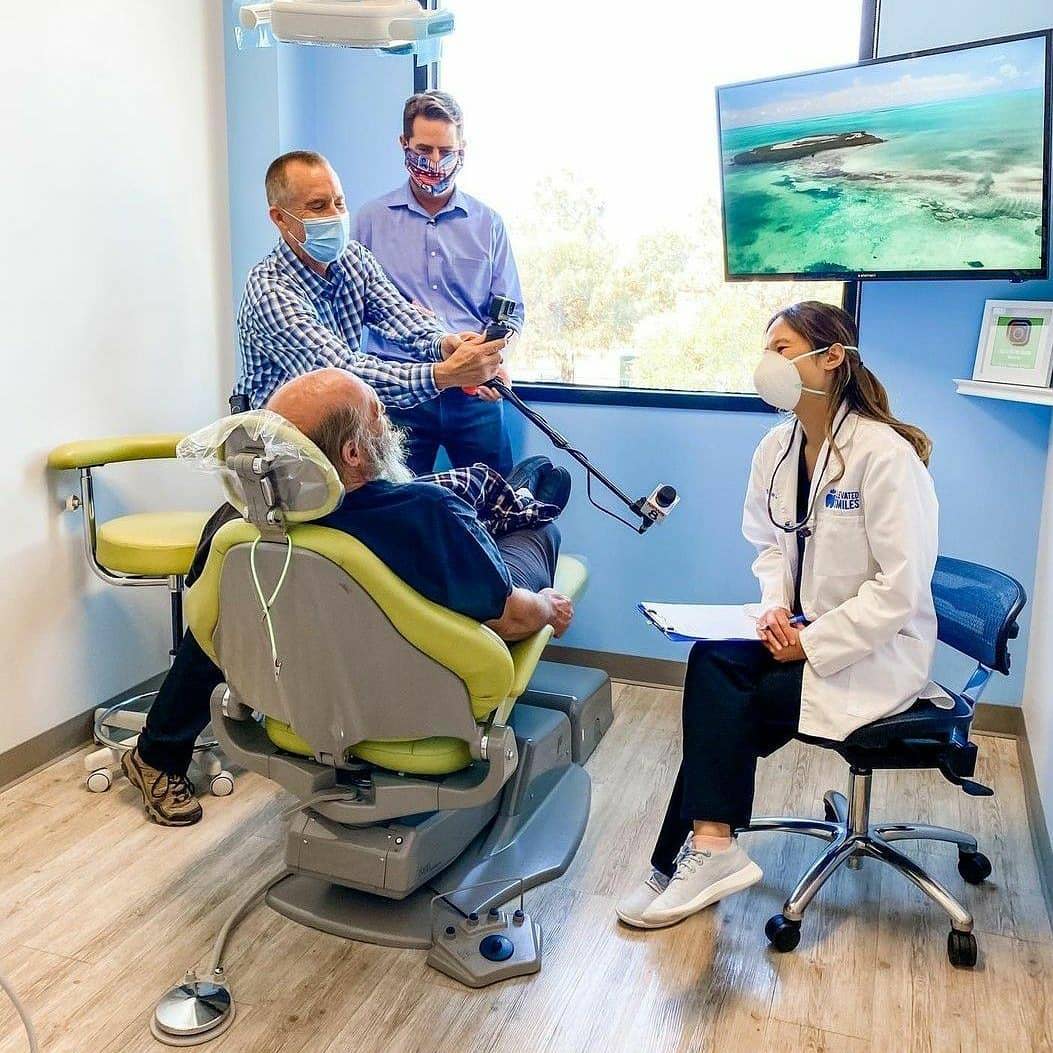 WHY SALIVARY TESTING IS IMPORTANT
Before launch, Dr. Saw talks about how salivary testing can provide people with a wealth of information about their dental health.
Dr. Saw discusses Canker Sores with Shape magazine, how to prevent them and different treatment options.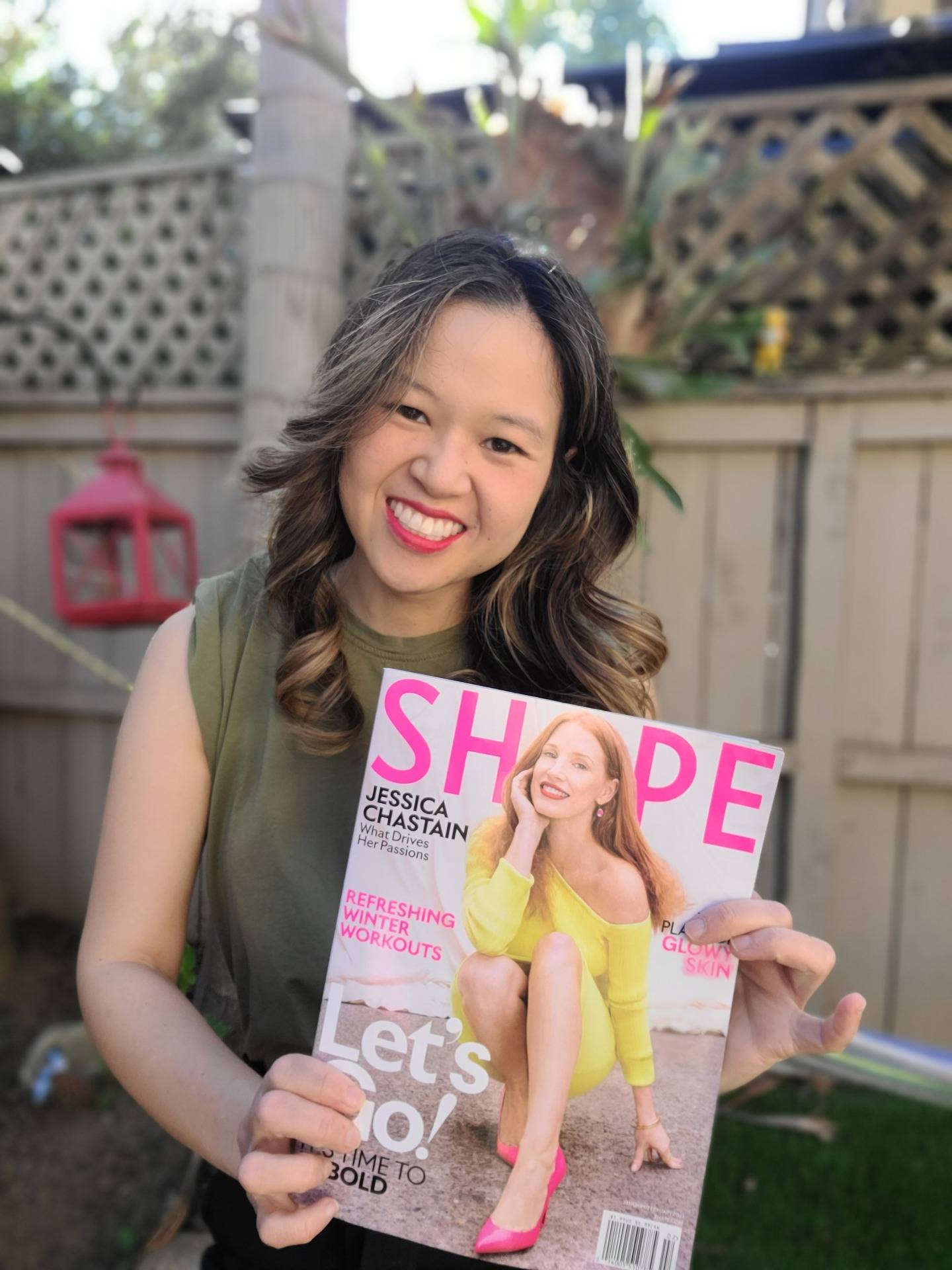 We are committed not only to bringing you the best tips based on your dental scores of your biomarkers from our saliva test.