Our team has experience in clinical dentistry, molecular cell biology, genetics and immunology.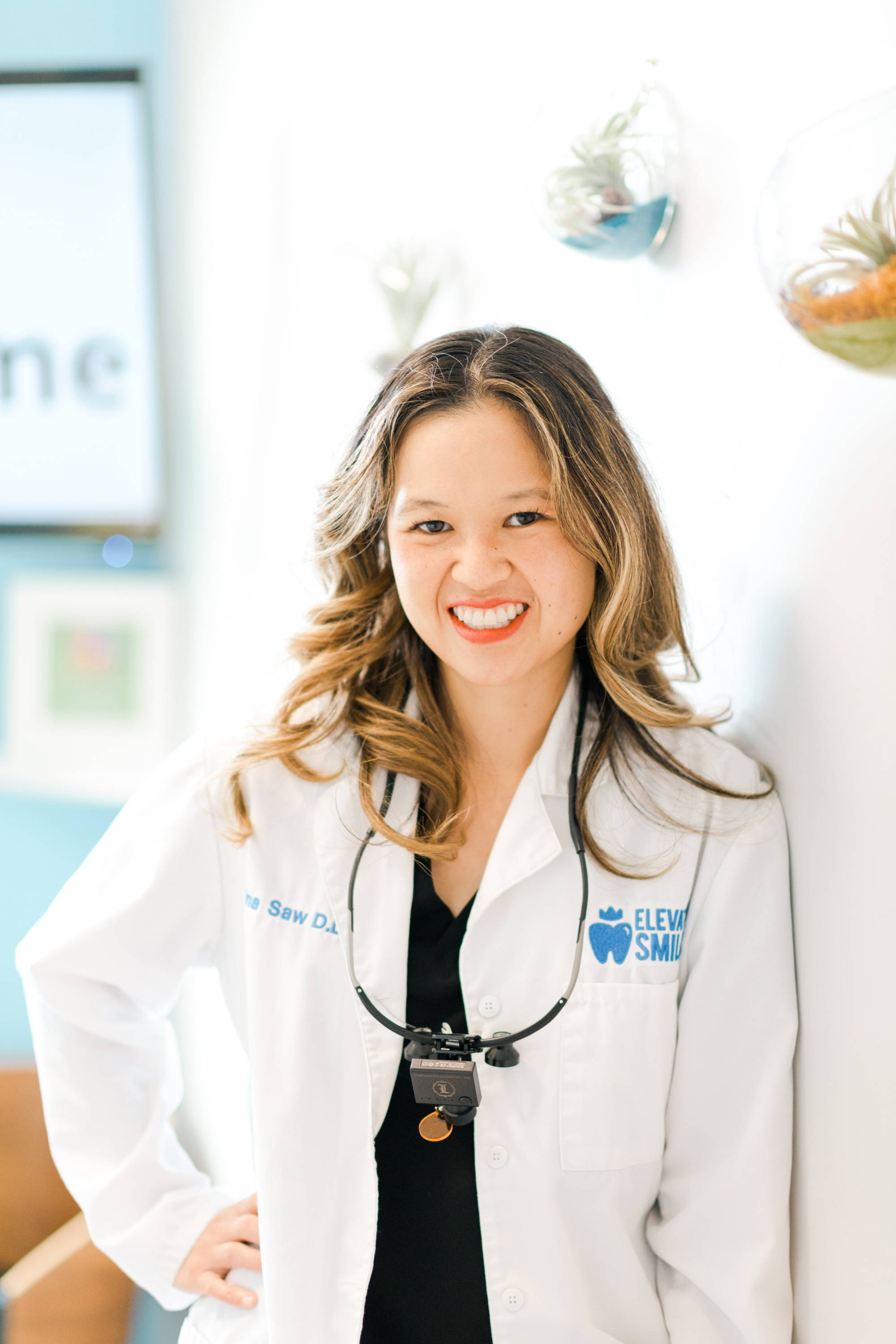 As the CEO of Oral Genome, Dr. Saw has always been forward thinking. She believes in breaking the barriers to dentistry and eliminating the drill and pain of dentistry.
As a general dentist in Carlsbad, California and a Loma Linda University School of Dentistry graduate, Dr. Saw has always focused her dental practice on prevention and helping her patients achieve their best smile.
Dr. Saw knows getting dental procedures is not always everyone's favorite thing to do, and many people avoid going to the dentist because of past bad experiences.
She founded Oral Genome so people can understand what affects their dental health and how to target specific salivary factors to reduce their risks for dental problems.
Dr. Saw is recognized as an expert in the dental field and has been a guest speaker for many dental groups. She has also been seen on Fox News, Yahoo, Shape Magazine, and most recently CBS for providing someone a life changing smile transformation.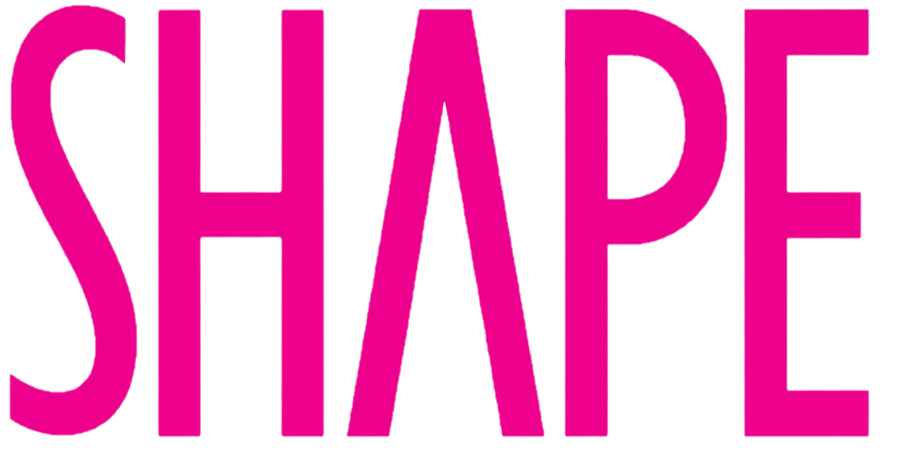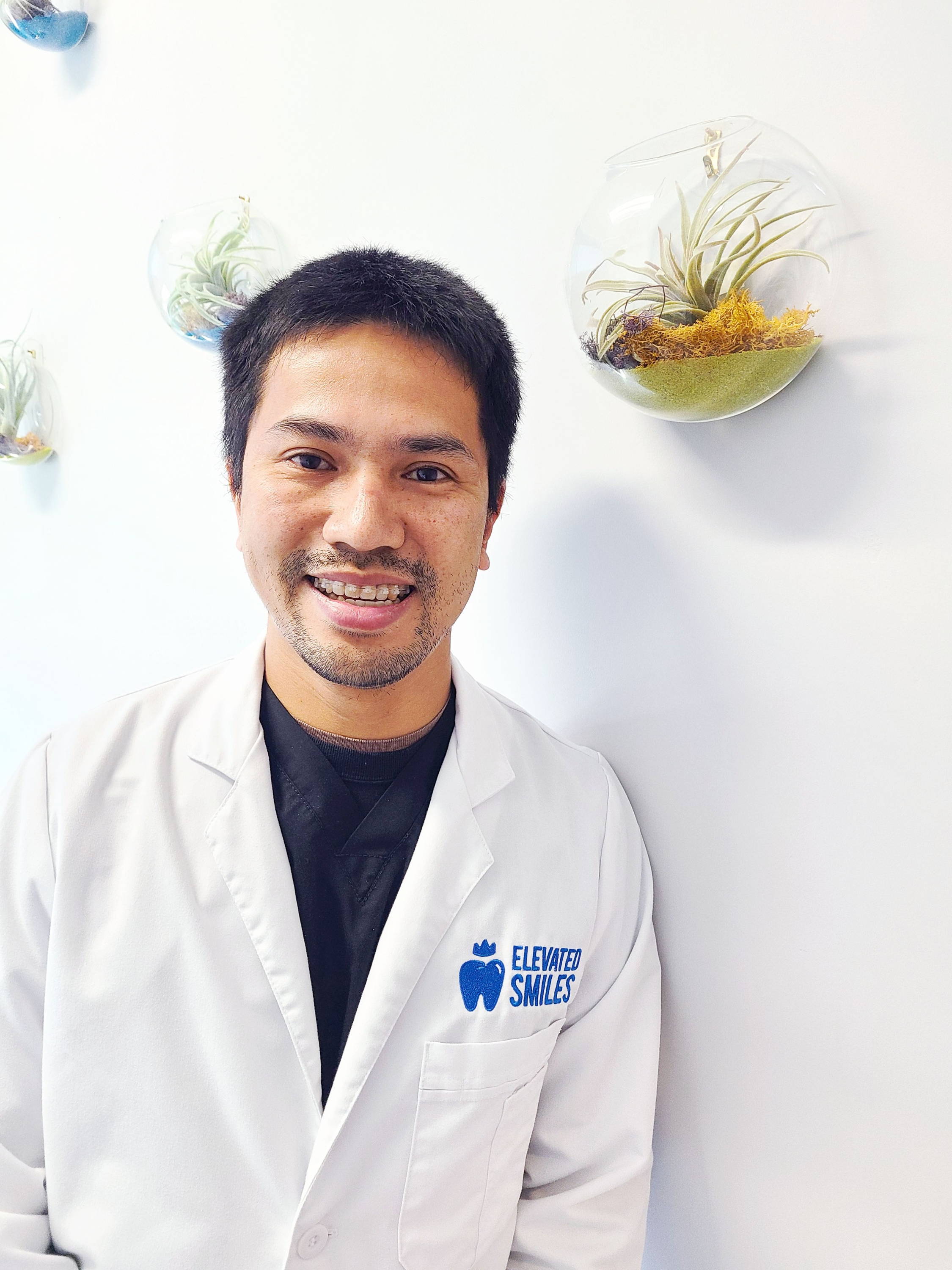 Microbiology and immunology has always sparked Dr. Luu's interest. As someone who is always interested in learning new things and creating a better mousetrap for things, Dr. Luu is committed to innovation and making dentistry easier for both patients and dental professionals.
Dr. Luu is a general dentist in Carlsbad, California. He believes that people can prevent oral diseases before they begin. His experience at a San Diego non-profit dental clinic has taught him that preventive care triumphs over restorative care.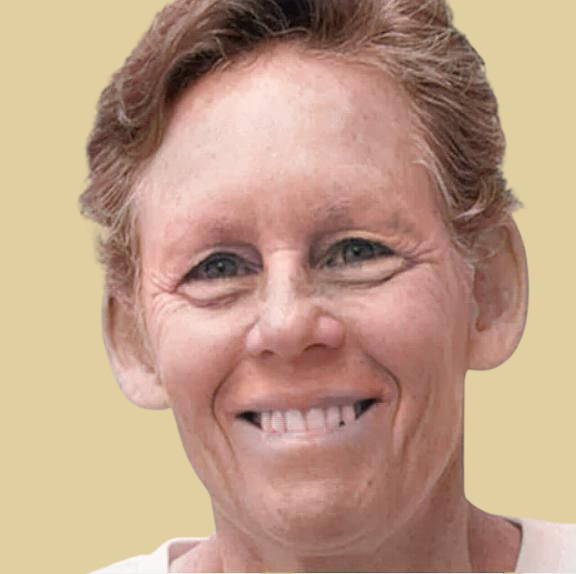 Susan Zneimer, PhD, FACMGG
As a director of clinical genetic laboratories for over 20 years, Susan holds a doctorate degree in the field of genetics and is a board-certified cytogeneticist by the American Board of Medical Genetics. She is also a Fellow of the American College of Medical Genetics and has published two medical reference books on genetics by Wiley Publishers.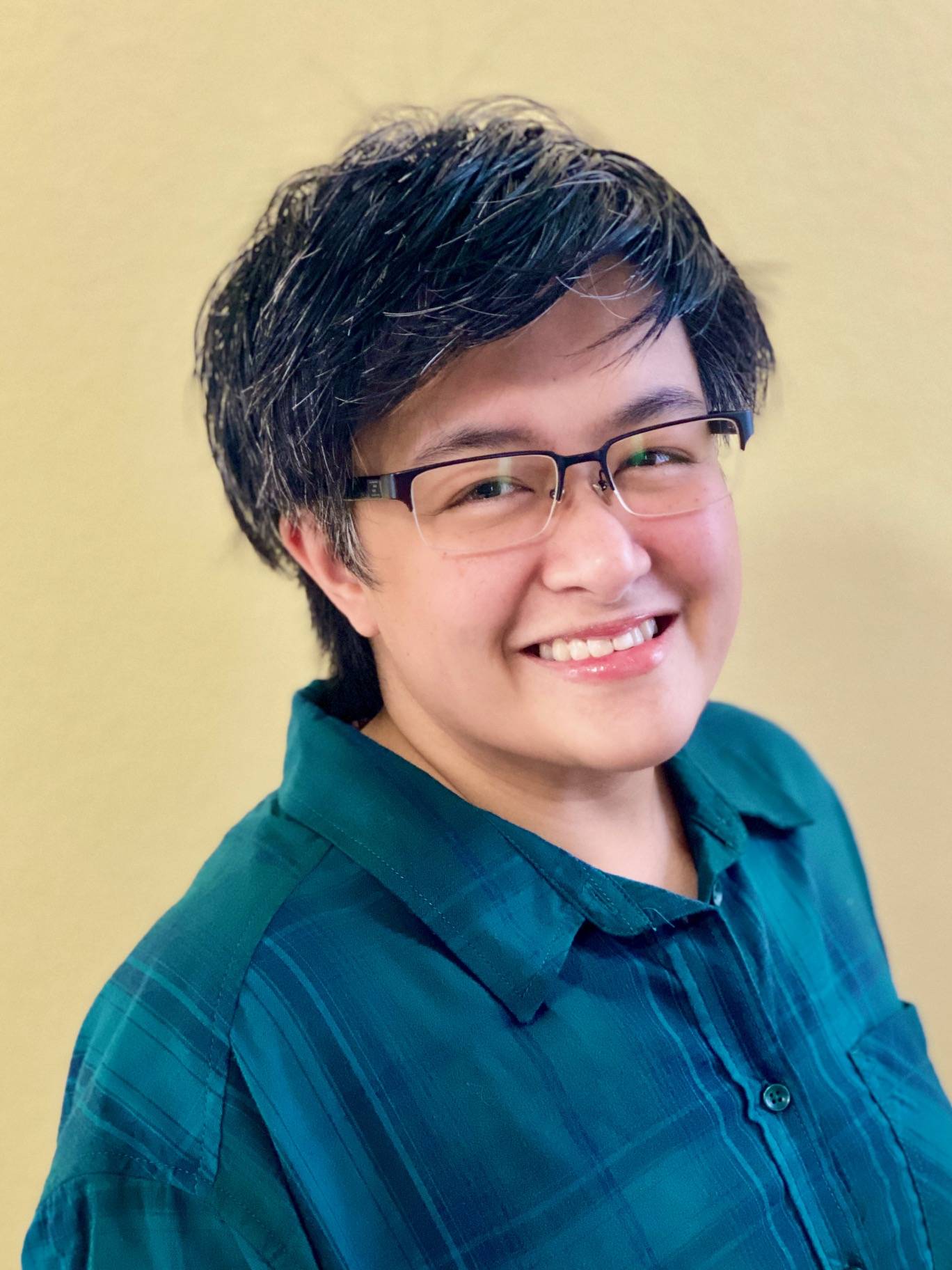 Holding a doctorate in Molecular Cell Biology and Genetics, Donna has been in the clinical laboratory industry for more than 20 years. She is a licensed Clinical Laboratory Scientist and her experience includes hospital-based, emergency care facilities, reference laboratories and molecular genetics laboratories.
Supported by a Passionate Team
Our team is full of wonderful team members that help us make it all happen.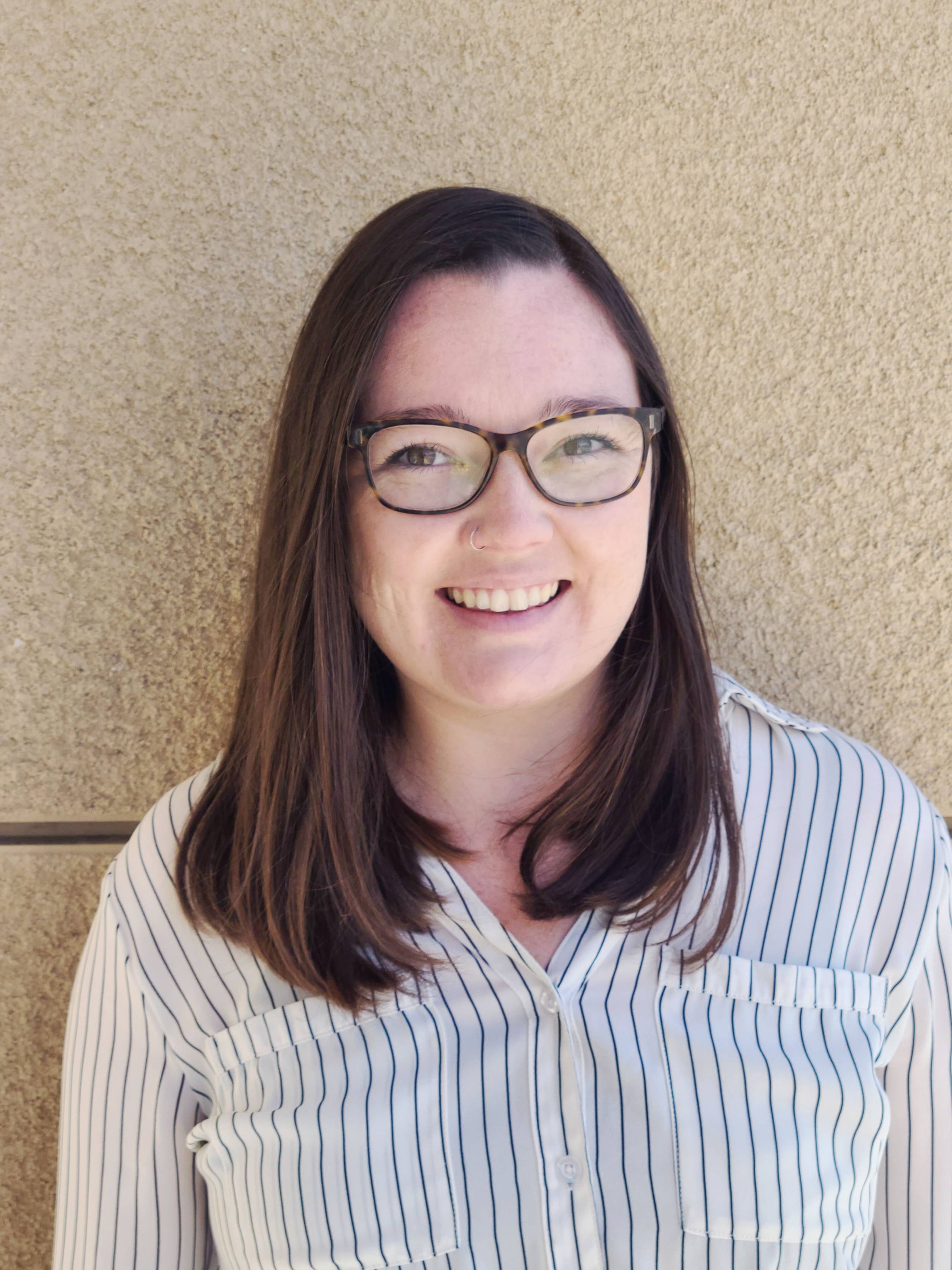 Samantha is all about fostering relationships and helping Oral Genome grow. With many years of experience in the dental industry, Samantha brings many skill sets to the team. She has two dogs and spends most of her time off with them and in the outdoors. Her two favorite things are coffee and reading.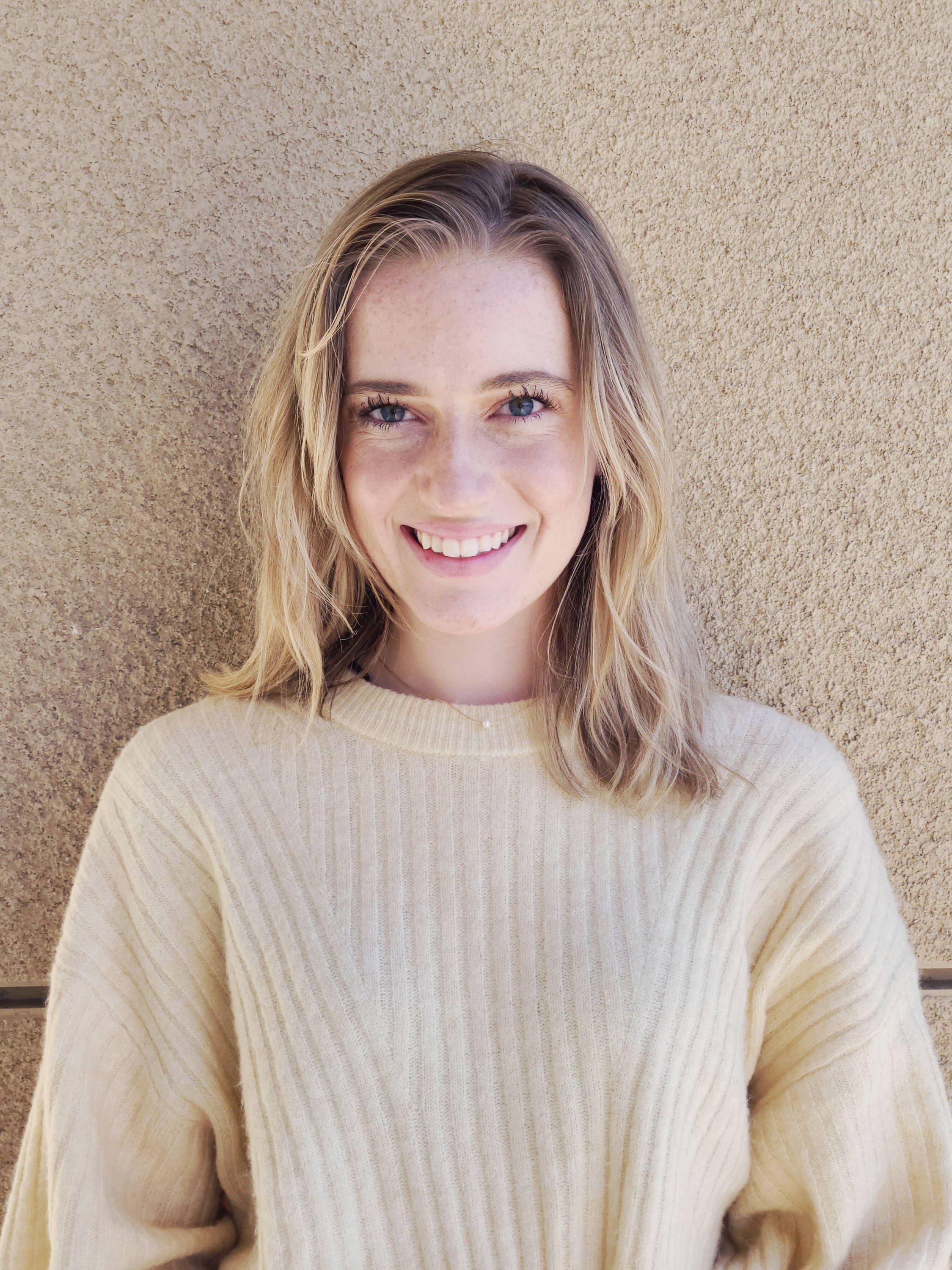 Hannah enjoys helping people understand more about their oral health and what they can do to achieve a healthier smile. She enjoys reading, writing and playing with her puppy, Hamilton. She is really close with her siblings and has four of them.