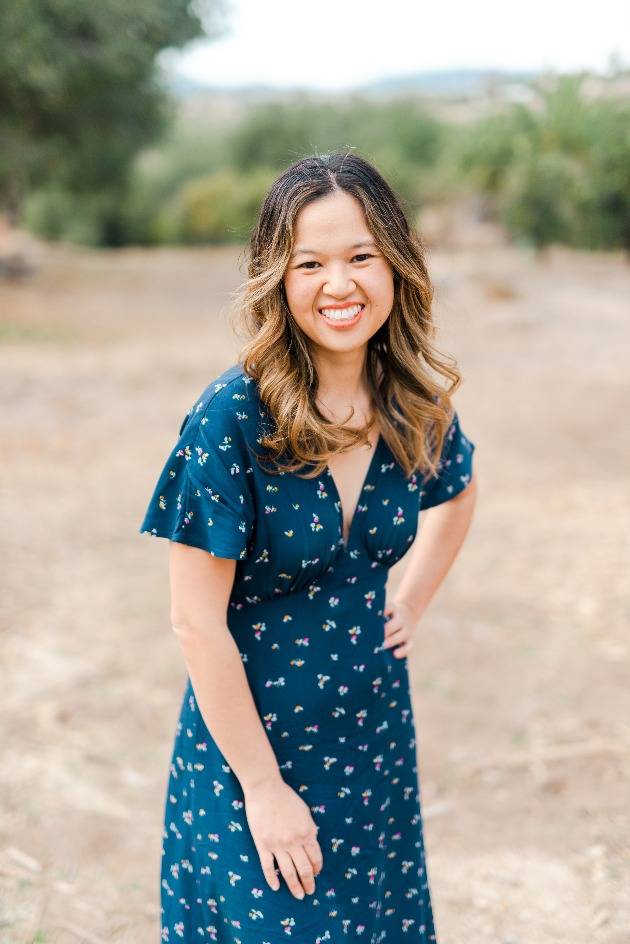 TO MY FELLOW DENTAL PROFESSIONALS
It always has been a project rooted in my passion for oral health prevention and the connections between oral and systemic health. It's not about reinventing the wheel, but about creating healthier smiles, and empowering patients with information and knowledge about their saliva and what influences their risk for dental problems. This mindset of creation and helping patients answer questions about their oral health allowed me to pioneer and create Oral Genome.
It's time to rethink about saliva, utilize our knowledge from our training and give patients a more comprehensive picture of their oral health.
Dr. Tina Saw
Founder of Oral Genome